A Bit About VALEXION
Valexion was established in 2014 with the aim to create a vehicle to support companies and their leaders in dealing with the disruptions in the digital age. The needed changes – 'leaps' – in traditional organizations and cultures are not easy. Such transformations require support from people that understand the pain-points, because they lived through them, and at the same time are able to look beyond them. Having a vision of the future and bringing an outside perspective, is what Valexion can bring to you. Methodological and structured approaches, combined with a growth mindset – always challenging the status quo – can be refreshing for organisations and leaders looking for help, strategy, sound-boarding, or coaching in their imminent transformations.
"
A good head and a good heart are always a formidable combination.

NELSON MANDELA
A Disruptive Future
Until recently it was possible to predict the future largely by extrapolation of the past. Companies have been planning ahead incrementally, extrapolating year by year. And this often used to work out pretty well. Today this approach doesn't work anymore. There is this cliff – this disruption – and old ways of thinking do not give answers. Growth can no longer be sustained by further extension of the existing approach. We are living in a completely new period, "the age of digital disruption, sustainability & regeneration". We need to make jumps into the unknown. For this we cannot use extrapolation, we need vision.
Our world is changing drastically and fundamentally. Never in history has the quality of life been better… and never before has the quality of life been so much threatened by how we live and exploit this planet. We will have to deal with severe challenges that arise from our present way of living: climate change, plastic waste, depletion of raw materials, etc. On the other hand, thanks to exponential technologies and new mindsets, the digital age is bringing unprecedented opportunities for humanity to evolve to a next level. A new consciousness for humanity is emerging. Transformations will allow us to re-think and re-design old school human structures that are no longer fit for purpose to the benefit of the quality of life for everyone living on this beautiful blue planet. A regenerative economy is emerging. The speed of change – driven by technological advancement – is increasing exponentially and with it the level of complexity to deal with. This is challenging companies with organizations and cultures that can no longer keep up. Old school hierarchical organizational models are no longer fit for purpose. Moreover, today it is all about empowerment and autonomy. New organisational models – experimenting with different forms and levels of self-organization, autonomy and agility – are emerging. We need to change the way we work, the way we live together and the way we do business.
The major focus on maximising short-term financial performance – characteristic for the shareholder value economy – will prove to be inadequate. While financial performance is important to create opportunities and to fuel innovation, there is an issue with this view on business where real socio-economic value add or true value creation for society, and impacts on society and the environment are not being taken into the equation. At Valexion, and in our partner network, we believe that this is no longer sustainable. We believe it's time for a fundamental paradigm shift towards a shared value and stakeholder value based economy. We believe that it's time for an important transformation in how businesses set their targets and strategic objectives and take their impacts on society, environment and infrastructures into account in the measurement of their overall performance – full-cost accounting. Not as 'window dressing' or 'green washing' with an ESG marketing program, but as authentically purpose-driven organisations. What is the purpose of your company? Why does your company exist? What value is your company creating for society in a sustainable way? How is your company collaborating in its ecosystem to create collaborative advantage and shared abundance? It's time for regenerative thinking!
How do you sustain innovation? Often bureaucracy pushes against innovation, and mavericks are pushed out of the organisation. Emerging technologies – like AI, IoT, Blockchain, AR/VR, CRISPR-Cas9, nano-tech, micro-manufacturing, 3D printing, etc. – are creating tremendous opportunities for innovation. And there are many excellent innovators out there; everyone wants to be an innovator. But the real gap is with innovation leadership. Too few people know how to lead innovation. What does it take to be an innovation leader in the age of digital disruption, sustainability & regeneration? How do you get maximal return out of independent mavericks without frustrating them? How do you create a culture that is conducive to flow and creativity? Valexion can help you in innovating your innovation management.
Are you challenged to find your way in the upcoming transitions? Do you need support in defining your vision and designing the appropriate strategy, business model, organization & culture for your company in this turmoil? Do you need help with the implementation of your transformation strategy? Contact Valexion and discover that help is available, more than you ever could imagine!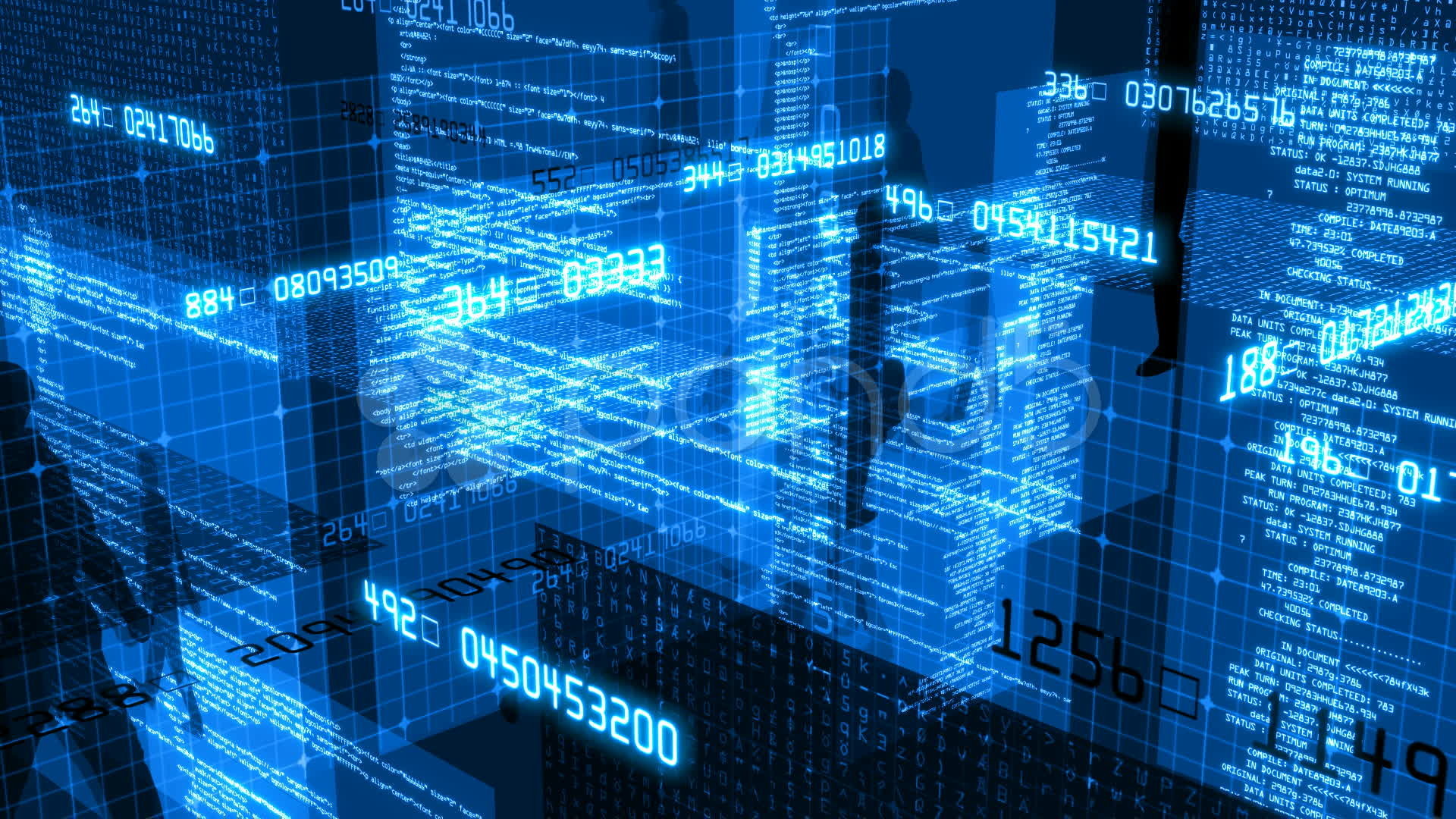 Values
Passion for Innovation  |  Heart for Life  |  Mind for Conscious Business
We are a conscious business. At Valexion we take culture seriously and we have built out a set of core values – inspired by the most innovative companies and leaders – that guide the way we work and communicate. These are core values we care about and live by :
As in 'walking the talk'.
As in Honesty, Loyalty, Integrity and Discretion.
As a key component for building psychological safety in teams.
If we don't feel it, we don't play it.
Courageous persistence – The world's most precious resource is the passionate and persistent human mind.
The enemy of great is good. Always striving for the best possible product, service or experience.
Show up as your best self.
Participate in the co-creation of a better future.
Nature always wins.
#LoveThisPlanet #SaveSoil #SaveOurOceans
Life is all about balance.
Balance the intuitive and the intellect.
Earn trust through heart-led leadership.
Relentlessly proactive & resourceful.
It's in our hands, "we can figure it out".
Always challenge the status quo and take nothing as a given.
Question everything – always ask 'why' at least 5 times.
Nurture abundance & "Yes, and" mindsets.
Values-driven & life-centric.
Everyone is creative.
Participate in the co-creation of a better future by inspiring a vision on what this future can be.
Moonshot thinking – Challenge to take exponential leaps, not incremental improvements.
Encourage, inspire and support ambition, realistic optimism and big thinking.
It's just us, with big audacious goals, but learning from every mistake and failure along the way.
Total ownership & dedication to continuous improvement with a growth mindset.
Be real and bring your whole self to work.
"
The two most important days in your life are the day you are born,
and the day you find out why.