MAKING BUSINESS MORE BEAUTIFUL

Our world is undergoing profound changes with an impending collapse of many social, economic and ecological systems. We are living in an environment of Volatility, Uncertainty, Complexity and Ambiguity. Companies need to be able to quickly adapt to changes in this VUCA world. Is your organization agile, adaptive and resilient? What is standing in the way of your organization's ability to change strategy quickly?
Valexion is a unique design & transformation agency offering strategic advisory services in business transformation and innovation management. We aspire to make business more beautiful by designing life-centric (conscious, sustainable & regenerative) business models, organizations and cultures. We focus on aligning a company's operations with its values, mission and purpose to create positive impact and long-term value.
INNOVATION
Values-Driven Innovation | Design Thinking | Value Proposition Discovery & Design | Life-centric Innovation
In the digital age, customer expectations are evolving fast, in step with rapid technological innovation. Companies need to reinvent their offerings to keep up, with an increased emphasis on life-centricity. Forward-thinking companies are redesigning their business and revenue models to meet or exceed these new customer expectations.
How can companies stay ahead of rapidly changing customer expectations?
Customers are becoming increasingly accustomed to contextualized and relevant interactions. Businesses and industries are already seeing this become a mainstream expectation. To succeed, companies will need to evolve into a world of design doing – enhancing their design process with a much deeper understanding of the individual customer context, and at the same time, accelerating the pace at which they develop and take products to market, learning rapidly from customer responses to scale or fail. Businesses will need to move away from sole reliance on traditional customer research approaches to a mix that includes the application of Design Thinking, which helps businesses gain a deeper understanding of a customer's context, emotional needs and drivers. This idea requires a fundamental shift from designing one product or service for many to designing many experiences for one, with the ability to constantly learn and adapt to changing needs of customers.
We can help you in innovating your innovation management.
Valexion supports companies in values-driven innovation using life-centric Design Thinking, Regenerative Thinking, Lean Start-up and Agile methodologies. Moving from inside-out to out-side in product and solution development, with shorter go-to-market, faster and better product-market fit, positive impact and long-term value.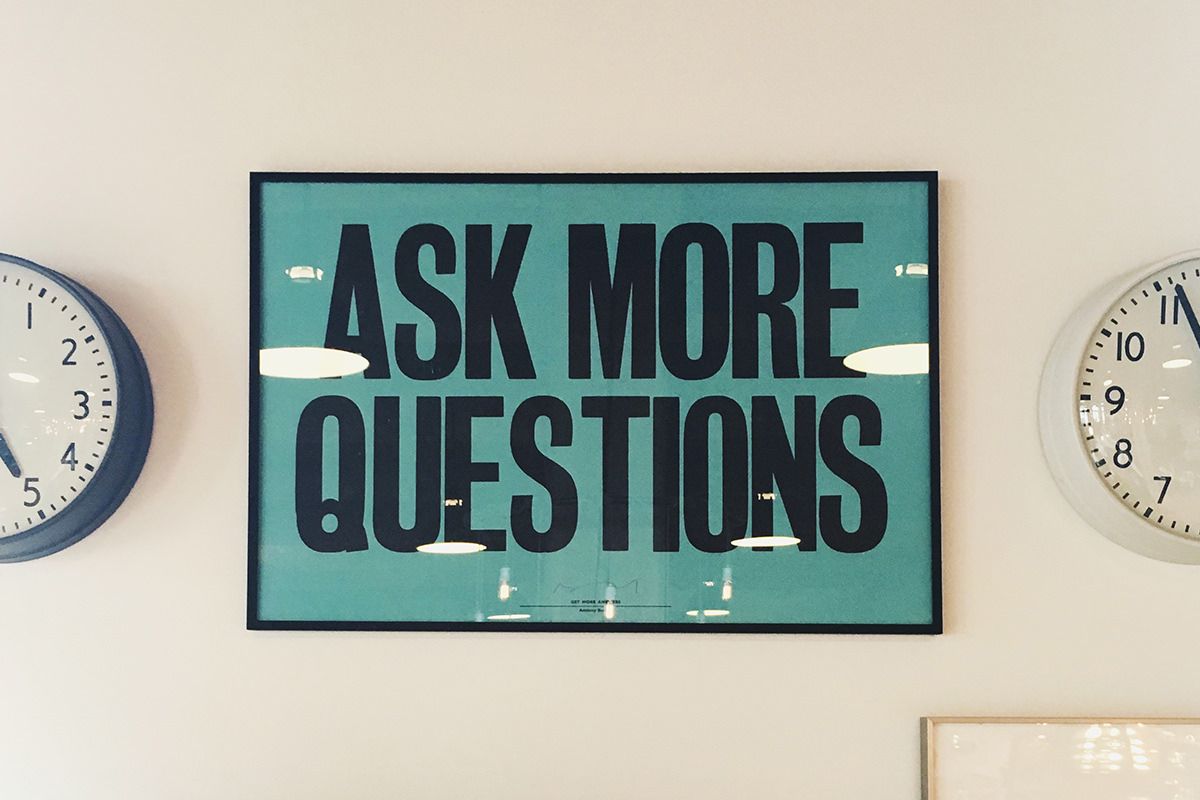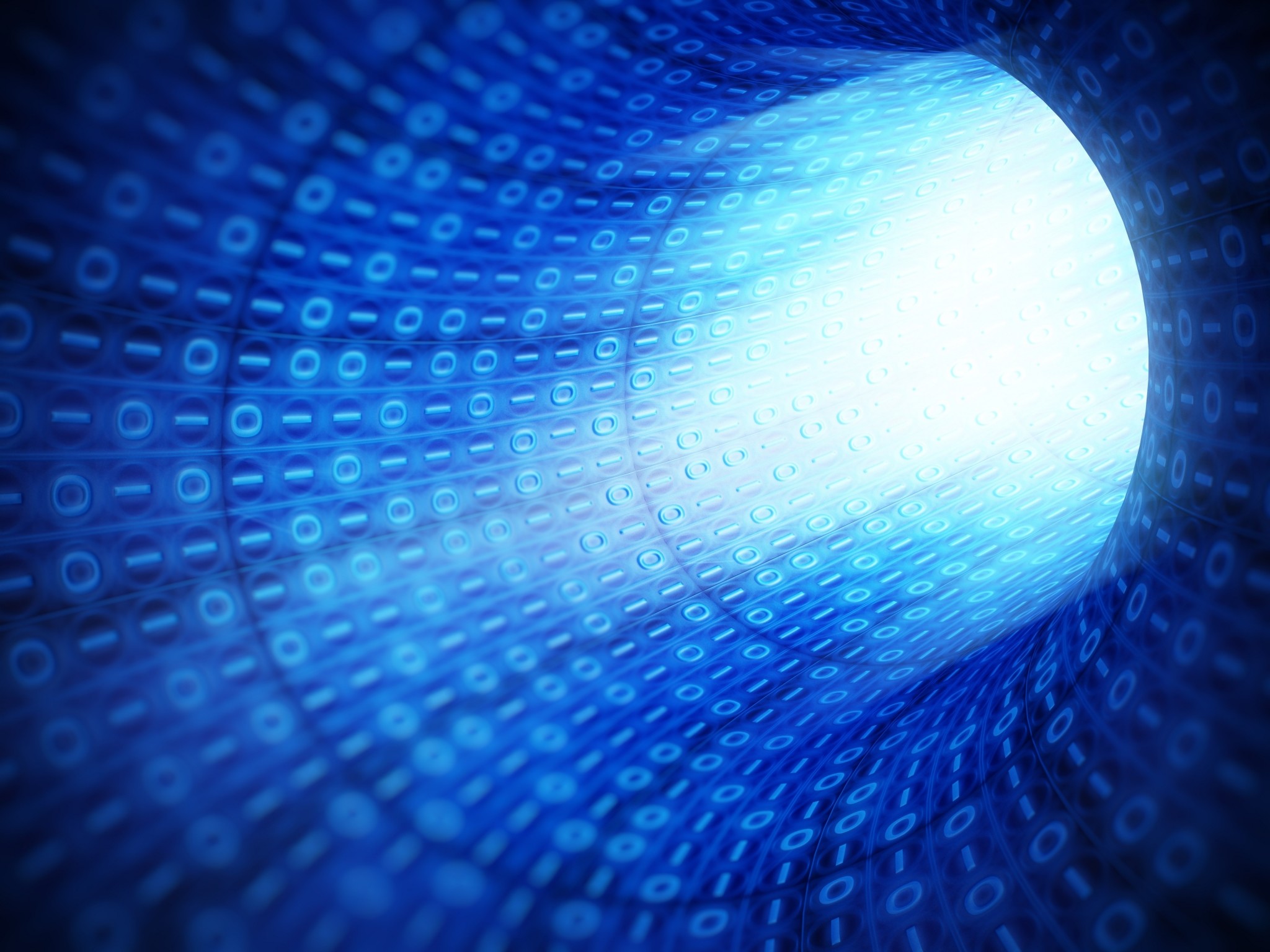 TRANSFORMATION
Values-Driven Transformation | Conscious Business Model, Organization & Culture Design | Digital Transformation
In the digital age all businesses are confronting multiple environmental disruptions and the need to innovate at unprecedented speed.
Software is eating the world
Data is the new oil
AI is the new electricity
New business models disrupting entire value chains
Value chains shifting to value eco-systems
Servitization of products leads to 'as-a-service' models
"Culture eats strategy for lunch." – Peter Drucker
Studies have pointed to the critical importance of changing the culture, behaviors and ways of working for the success of digital transformation initiatives. Digital transformation transcends technology, platforms, partners and trends, and requires a fundamental change in corporate cultures.
We can help you in navigating these disruptions
Valexion supports companies in conscious business model innovation and digital business transformation. We help organizational and cultural transformations by implementing principles of self-organization and by shifting leadership mindsets and styles in order to create cultures that are conducive to flow.
REGENERATION
Sustainability | Regenerative Design | Conscious Entrepreneurship
There is growing recognition that achieving prosperity within environmental limits requires fundamental changes in core systems of production and consumption. There is a general consensus that we need to establish a more sustainable and equitable world. The term sustainability begs us to explain what it is we are trying to sustain. And is merely sustaining really enough? The "take-make-use-lose" approach has pushed our planet to breaking point. Our economies have delivered unimaginable wealth, but only for the few. The system is failing people and planet. Humanity is facing the challenge to transform the human impact on Earth from being predominantly exploitative and destructive to being collaborative and regenerative. Doing less harm is no longer enough. We need the positive impact of regeneration: restoring ecosystems, reversing climate change, upending inequality and injustice. Slowly but surely, regeneration has made its way onto the agenda and into the boardroom. Responsible business leaders are beginning to set their companies on a different path based on collaborative advantage rather than competitive advantage.
A Regenerative business is one that not only does no harm, but actively does good for the planet and for society. Regenerative design is a systems-thinking approach to design that considers the full life cycle of a product or service. It goes beyond the traditional linear "take-make-use-lose" model to focus on designing for circularity, resilience, and restoration. This means designing products that can be easily recycled or upcycled, using renewable materials, and creating regenerative systems that give back to the environment. The goal is to create a positive impact on the environment and society, rather than just doing the least amount of harm.