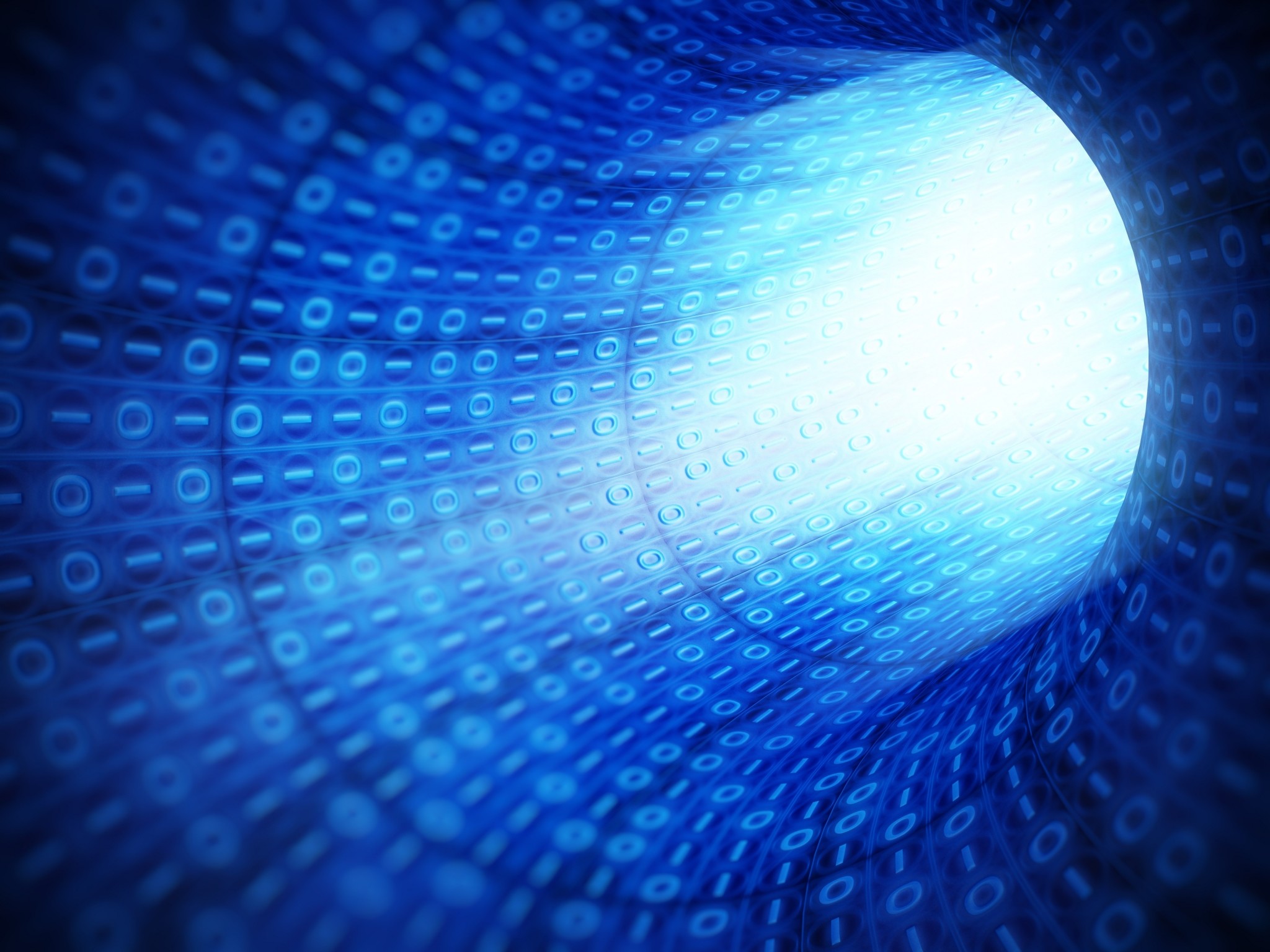 "Culture eats strategy for lunch.

PETER DRUCKER
Digital Business Transformation
Strategy Discovery | Value Innovation | Industry 4.0 | Self-organizing Teams | Exponential Technologies

In the digital age all businesses are confronting multiple environmental disruptions and the need to innovate at unprecedented speed.
Software is eating the world (M. Andreessen)
Data is the new oil
AI is the new electricity (A. Ng)
Exponential technologies enable new business models, disrupting entire value chains
Value chains shift to value eco-systems
Servitization of products leads to 'as-a-service' models and subscription economies
Studies have pointed to the critical importance of changing the culture, behaviors and ways of working for the success of digital transformation initiatives. Digital transformation transcends technology, platforms, partners and trends, and requires a fundamental change in corporate cultures.
We can help you in navigating these disruptions
Valexion supports companies in business model innovation and digital transformation strategy discovery. We help organisation and cultural transformations by implementing principles of self-organization and by shifting leadership mindsets and styles in order to create a cultures that are conducive to flow.
"If you're good at course correcting, being wrong may be less costly than you think.

Innovation Management
Value Driven Innovation | Customer Centricity | Design Thinking | Value Proposition Design & Discovery

In the digital age, customer expectations are evolving fast, in step with rapid technological innovation. Companies need to reinvent their offerings to keep up, with an increased emphasis on customer-centricity. Forward-thinking companies are redesigning their business and revenue models to meet or exceed these new customer expectations.
How can companies stay ahead of rapidly changing customer expectations?
Customers are becoming increasingly accustomed to contextualized and relevant interactions. Businesses and industries are already seeing this become a mainstream expectation. To succeed, companies will need to evolve into a world of design doing – enhancing their design process with a much deeper understanding of the individual customer context, and at the same time, accelerating the pace at which they develop and take products to market, learning rapidly from customer responses to scale or fail. Businesses will need to move away from sole reliance on traditional customer research approaches to a mix that includes the application of Design Thinking, which helps businesses gain a deeper understanding of a customer's context, emotional needs and drivers. This idea requires a fundamental shift from designing one product or service for many to designing many experiences for one, with the ability to constantly learn and adapt to changing needs of customers.
We can help you in innovating your innovation management.
Valexion supports companies in value driven innovation using customer-centric Design Thinking, Lean Start-up and Agile methodologies. Moving from inside-out to out-side in product and solution development, with shorter go-to-market, faster and better product-market fit.
"Every innovation leader should be a Design Thinker.

"You've got to start with the customer experience and work backwards to the technology.