Are you living an inspired life?
Are you showing up as your best self?
Have you reached a plateau in your progress and struggled to breakthrough to the next level of joy, energy, and achievement? Do you miss the pulse and vibrancy of growing and contributing at your highest levels?
You are an achieving leader, innovator and maybe even a game changer and you have a strong desire to make a difference. You are doing well, but somehow you don't feel like you have gotten that breakthrough just yet. There are too many days you don't feel as driven, as motivated, or as focused as you really want to. You feel like you need some empowerment to really achieve that next level.
You are aspiring to go to the next level.
You long for self-actualization!
You are also very aware of that next level. You have a dream, a vision. You have something you want to achieve, to make your life matter. You want to hit a higher gear and show up as your best self. To achieve this you have to become even more focused, productive, influential, and courageous.
But it's not easy. And most leaders and entrepreneurs are
struggling more than they have to in these areas.
You are on the right place. No one can do it alone. Entrepreneurs, leaders, statesmen, artists and athletes have all used council to get their best work out in the world. They have used coaches to find their greatness.
Get the exceptional support of a neuroscience-backed High Performance & Flow Coach to guide you to your next level of performance, and to help you to find more flow on your path to self-actualization. I want to give you the strategies and questions the world's most accomplished and influential people use to manage their emotions, schedule their days, persuade others, and keep their passions and purpose clear and alive. Knowing these will transform your life.
"Flow is a state in which people are so involved in an activity that nothing else seems to matter; the experience is so enjoyable that people will continue to do it even at great cost, for the sheer sake of doing it.

You know that what you need to do is possible to do, even though difficult, and sense of time disappears. You forget yourself. You feel part of something larger.

Being completely involved in an activity for its own sake. The ego falls away. Time flies. Every action, movement, and thought follows inevitably from the previous one, like playing jazz. Your whole being is involved, and you're using your skills to the utmost.

MIHALY CSIKSZENTMIHALYI

(from 'Flow: The Psychology of Optimal Experience')
If it's your time for a dramatic change and rapid advancement in your personal and professional life, then I'd like to work one-on-one with you to break through your barriers and help you reach your highest potential in all you do.
To begin, and to see if you qualify, click on the blue button and fill out the questionnaire. This will take about 30 minutes of your time, and it will already provide you with a unique opportunity for valuable self-reflection and insight. Once I review your application and determine if you are the right fit, I will send you an invitation to schedule your Coaching Discovery Session. And if during this consult we find the right chemistry, we might decide to engage in a Flow Coaching collaboration.
Let's dial in your motivations and habits.
Let's get you into your FLOW!
Flow is a state of total, pleasurable immersion in an activity. It is that mental state when you're so soaked into the moment that you seem to forget about everything else – being at "one" with the action. It's what athletes often describe as "being in the zone". In fact, every legendary athlete, Olympian, Champion – they've all mastered this state of being, in order to become number 1. It is the same state that musicians, artist, poets, writers and business executives all report while performing their skills at an optimal level.
Knowing this, the consulting firm McKinsey did a 10-year study on flow with top executives. These top executives reported being 500% more productive in the flow state.
If you are one of the millions who has fallen victim to not living up to your own expectations, scrambling to try and unlock your potential, then you must – for your dreams and well-being – reignite that spark for life! Flow can catapult your sport, skill or profession while simultaneously eliminating fear, conquering productivity, sparking creativity, accelerating learning speed, increasing longevity, boosting your health & well-being, and silencing your inner critic.
It takes courage to step-up and engage a coach to support you to your next level of performance, to help you find your flow and stay at it more often. This is not for everyone, and that is perfectly OK. You will know it and feel it when you are ready to step-up. No one can do it for you. Everything is possible but the choice is yours to make. Live up to your potential. Show up as your best self! This is about tapping into the "upper possibility space of the human experience" (Steven Kotler, Mapping Cloud 9).
In the digital age, the role of leaders has changed dramatically. The demands are both greater and far different than ever before. Leaders must drive results faster, be more accessible and fully energized for all stakeholders, be more authentic and be prepared to engage and lead on key social issues. They need to lead in an environment of volatility and ambiguity, and lead with a VISION of the future.
I help leaders access the sweet spot between leading a healthy, balanced life and sustaining high performance. I help them maximize energy and improve wellbeing – fueling higher performance and inspiring purposeful living. To become physically energized, mentally focused and fully engaged in the moments that matter – for real results at work and at home.
It is my mission to contribute to the emergence of a new consciousness for humanity by supporting leaders on their purpose. To bring high achievers into flow, and push them to their next level of performance. I support people in building the best version of themselves. I will transform your life… guaranteed.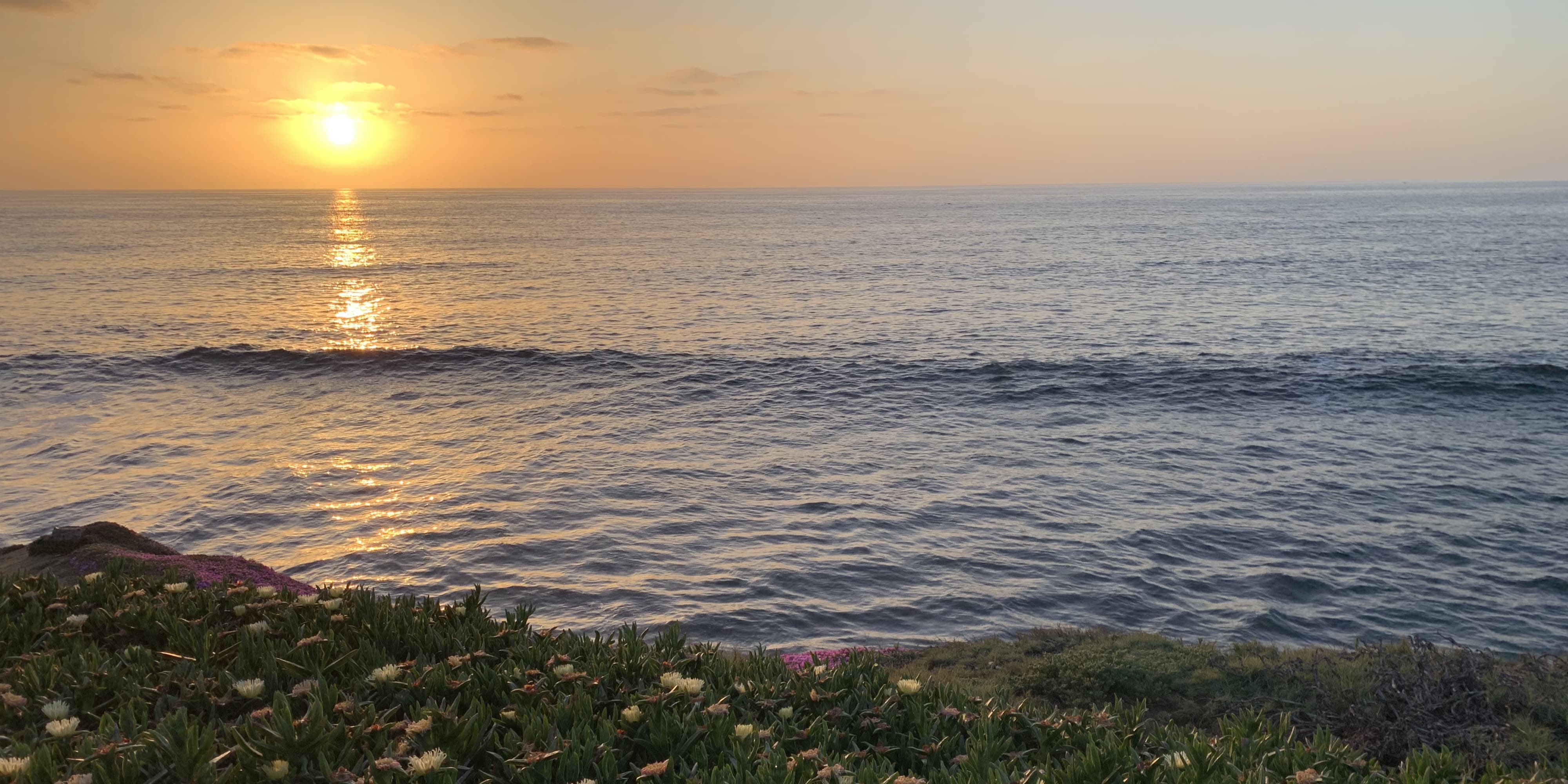 Ideas & Inspiration
Someone who understands the value of coaching is Eric Schmidt, Google's ex-CEO. In his latest book he explains wonderfully well why coaching matters in the business world. This book is highly recommended as a great source of inspiration for anyone aspiring to be an excellent coach or leader.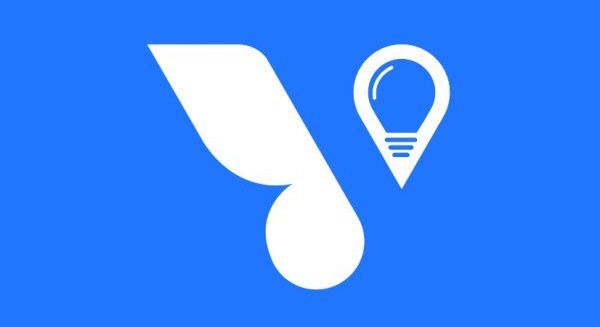 ARE YOU DETERMINED TO BECOME YOUR BEST SELF,
AND LOOKING FOR A HIGH PERFORMANCE & FLOW COACH TO SUPPORT YOU?